Project:

Candy Crush Jelly Saga (King.com)
Project role:

Senior UI/UX Artist
Tools:

 Photoshop, Illustrator, After Effects, TexturePacker and implementation with company's game engine.
Mission: To create an overall jelly look and feel UI/UX from scratch for Candy Crush Saga mobile game. The challenge here is to make sure all the graphics works well for both portrait/landscape and while begin the only UI/UX Artist in the team to release the game within 6 months. With this project I also had to create a UI/UX style guide for a handover to another studio to take over.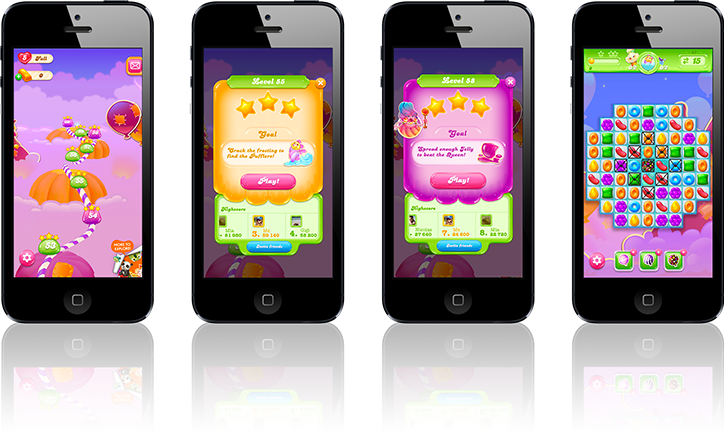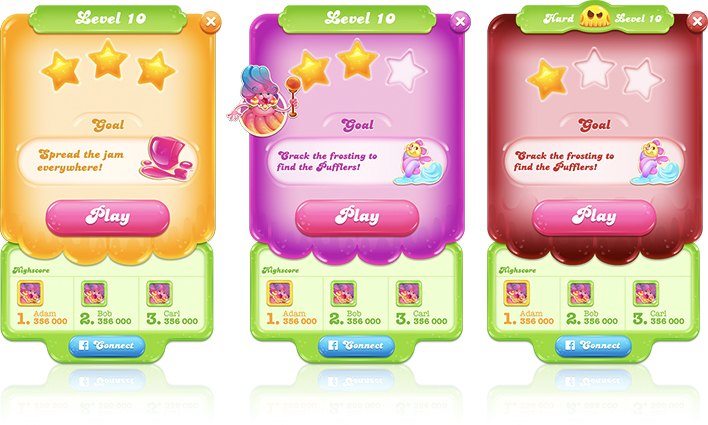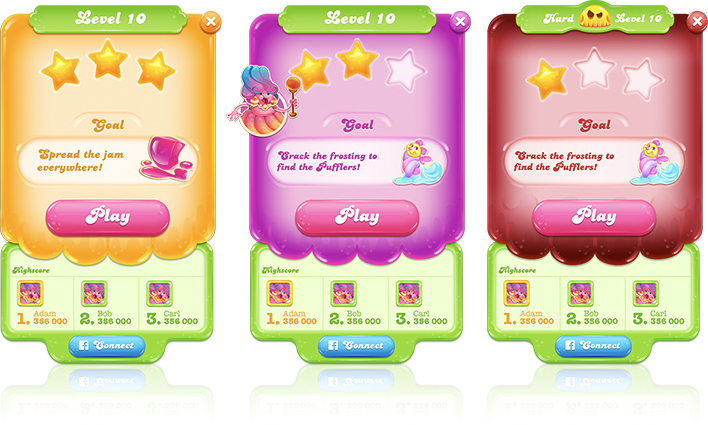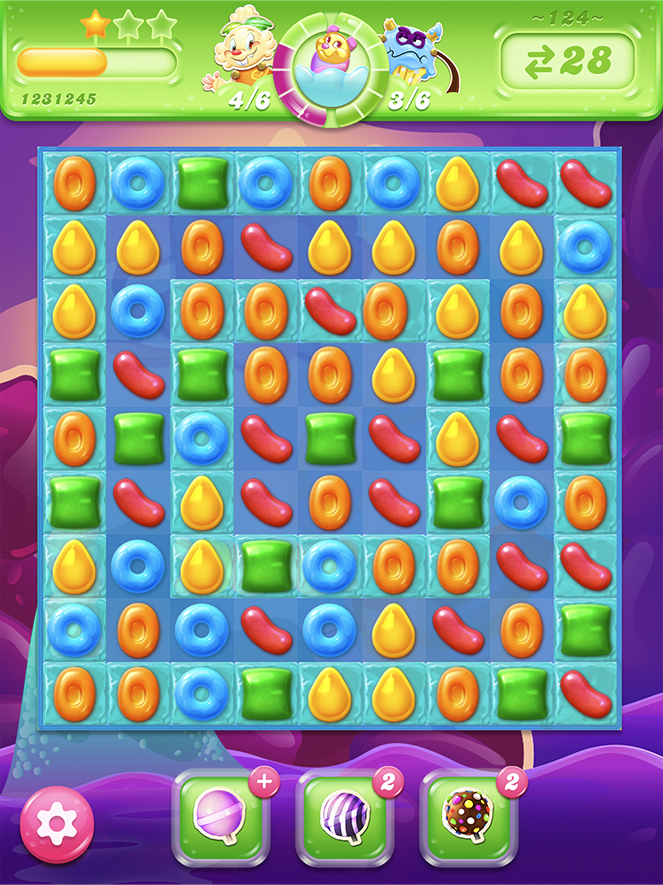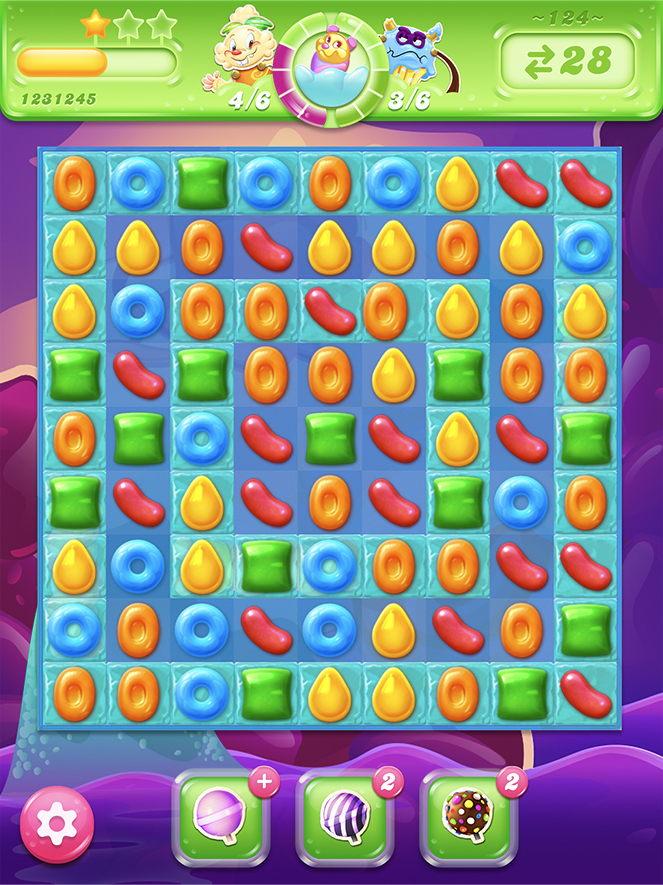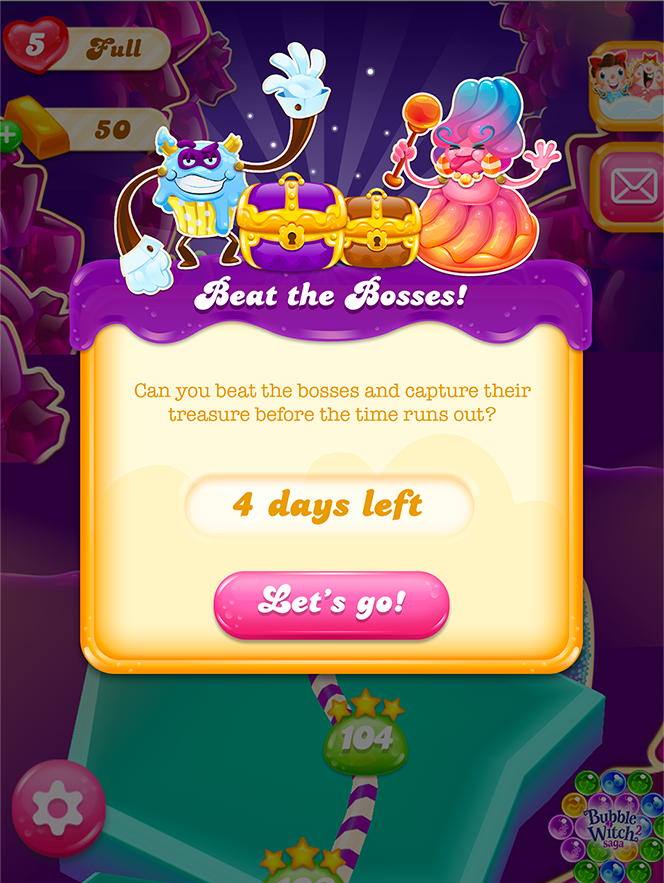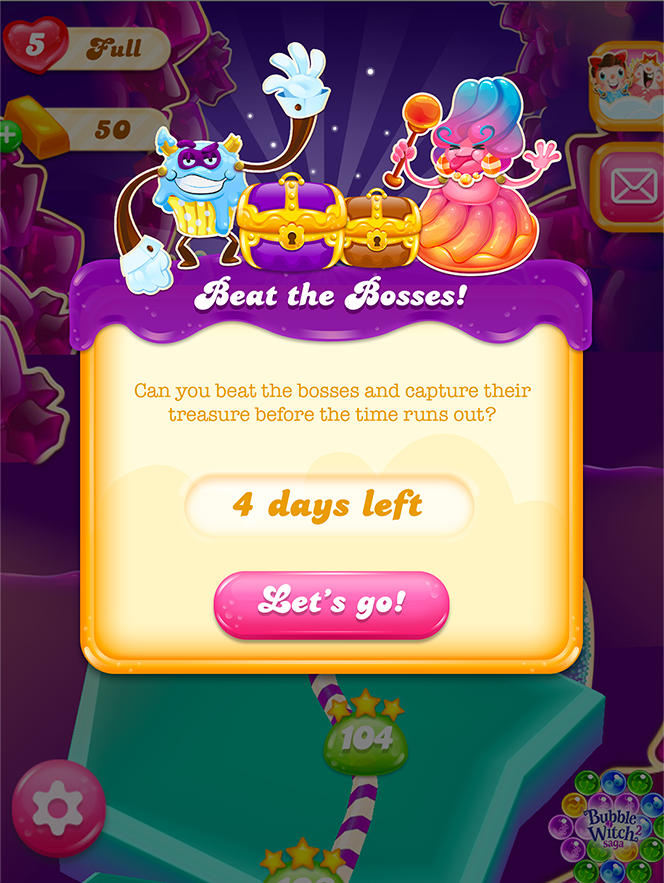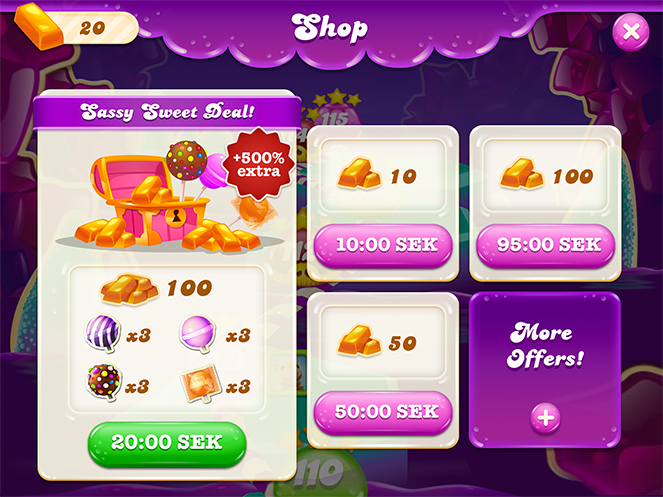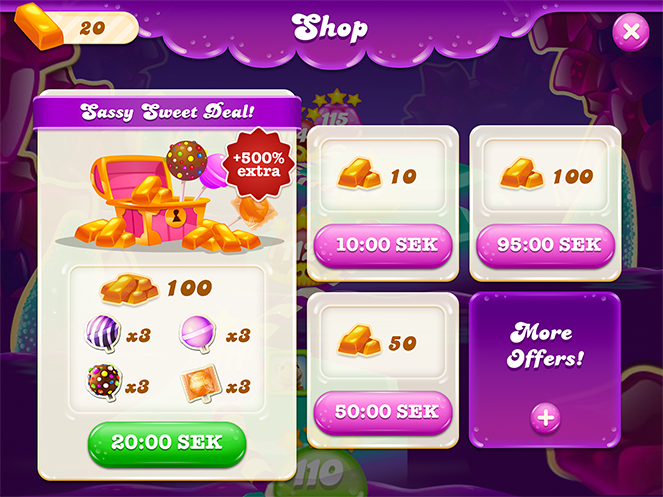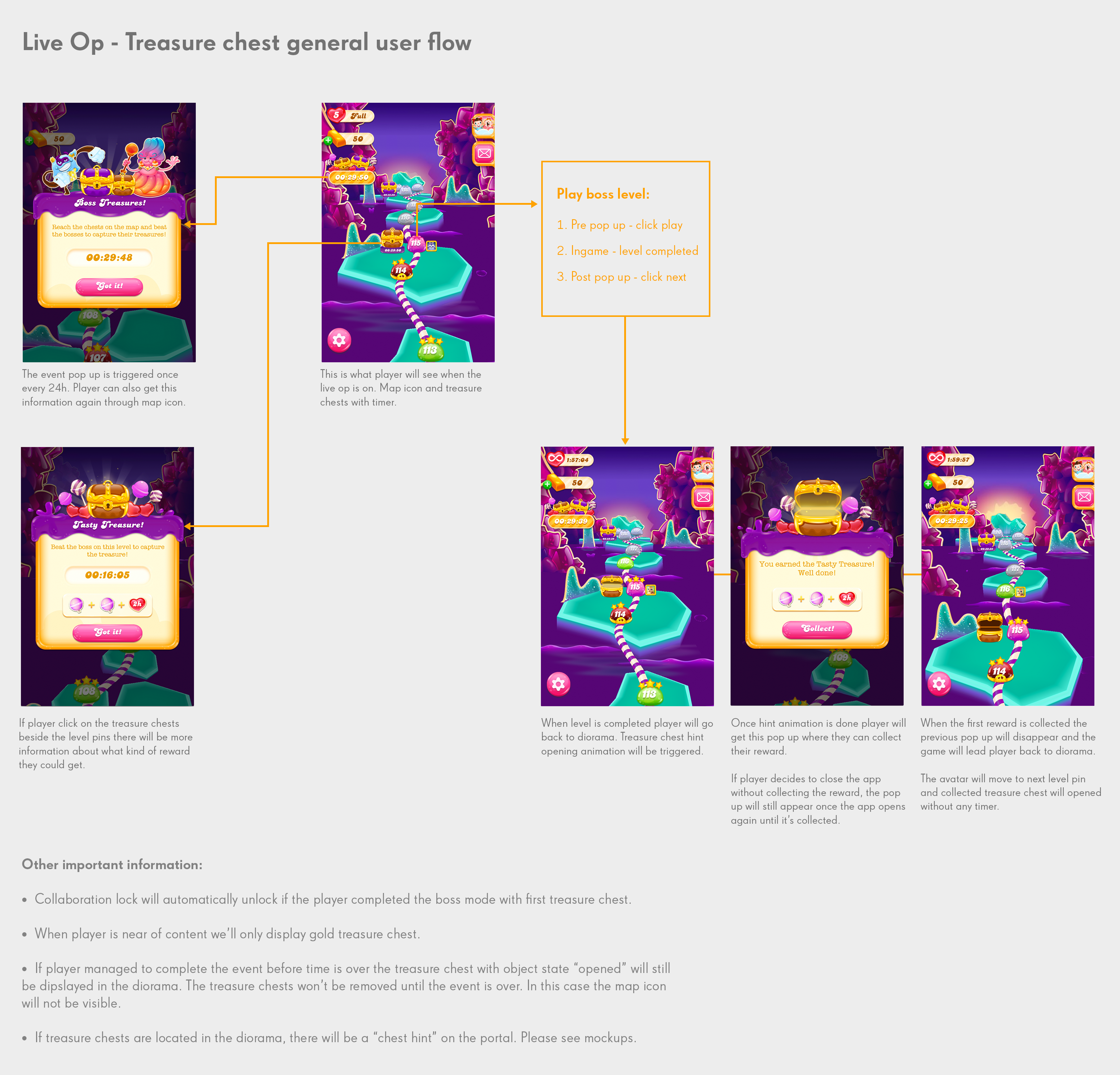 © 2016 King.com Ltd. "King", "Candy Crush Jelly Saga" and associated marks and logos are trademarks of King.com Ltd or related entities.